The New Autel EVO II 6k Pro Drone with a 1 inch sensor is available as a standalone or a Rugged Bundle. Other options include an 8k camera with a 0.5 inch sensor, as a standalone or Rugged Bundle.
This professional drone has 360 degree obstacle avoidance, which uses the latest hardware and algorithms for the ultimate in flight safety while in congested locations.
There are no manufacturer-imposed flight zone restrictions with the Autel EVO II. Users are able to self-define geo-fencing directly in the Autel Robotics Explorer app. You don't need manufacturer or third-party external authorization to fly the EVO II drone.
The Autel EVO II features extremely fast deployment. It's designed to be deployed in under sixty seconds, which includes safety checks.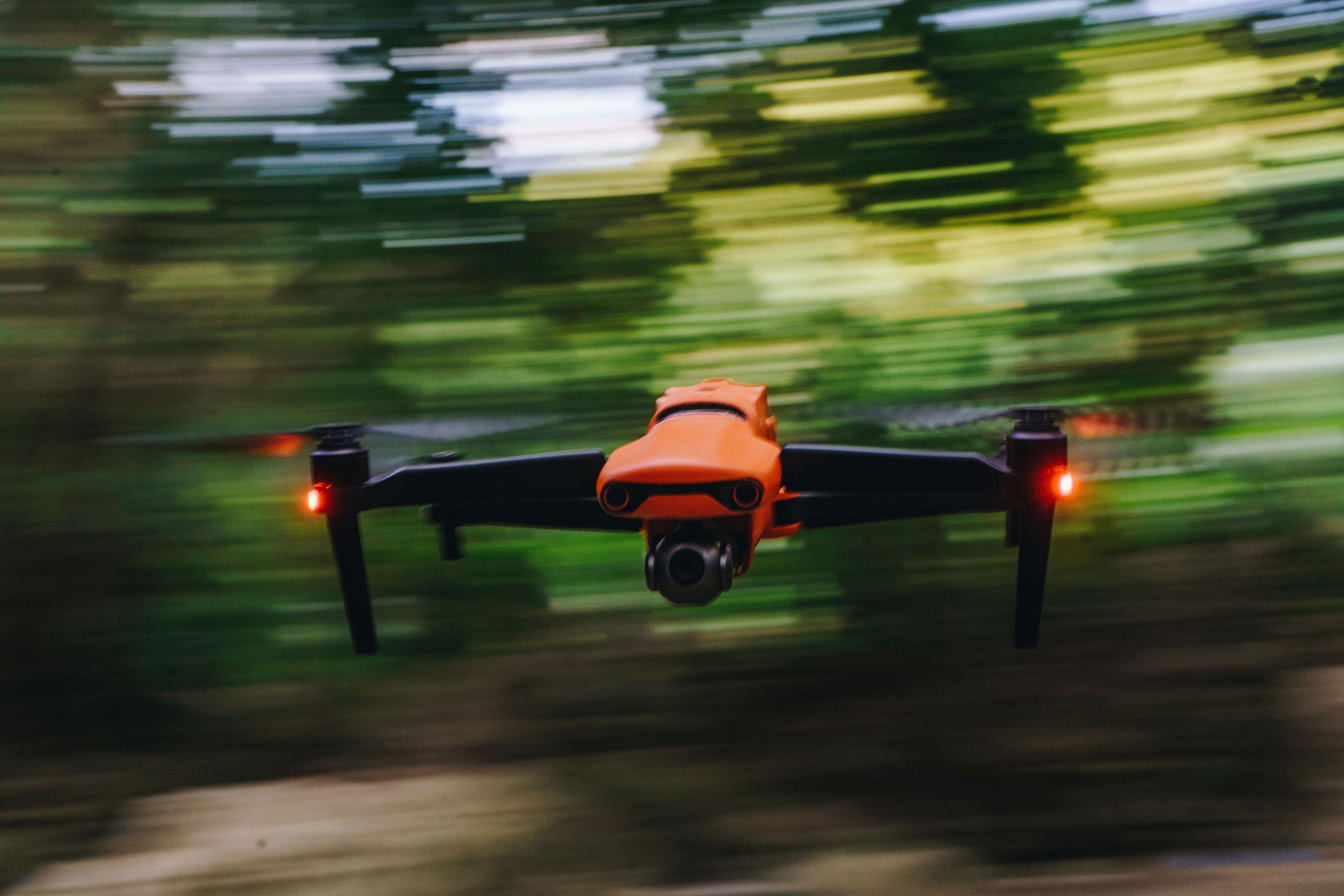 The gimbals allow the camera to pitch 30 degree upward, which provides the ability to inspect below horizontal structures and areas where the drone must operate below the object or area of interest.
The gimbal is ultra-smooth and allows users to control the EXP, which enables smooth movement, as well as control at both ends of the gimbal control spectrum.
Quick-disconnect propellers decrease time from storage to flight or for interchange after a propeller has been damaged.
The EVO II has long flight times, capable of up to 40 minutes, depending upon environmental conditions.
The remote controller has a 3.3″ 300 nit built-in display. Users can also connect a tablet or other mobile device.
The EVO II has higher wind capabilities than other drones in the same size class. These quadcopters have been tuned and designed for superior handling.
Overall, this is an outstanding drone with unmatched flight time and geo-fencing flexibility. At the time of this writing, no other drones have the ability to record at 6k or 8k and take 48MP still shots. It can also be controlled at up to 9km away, which is an extraordinary range. We give this drone our highest recommendation.